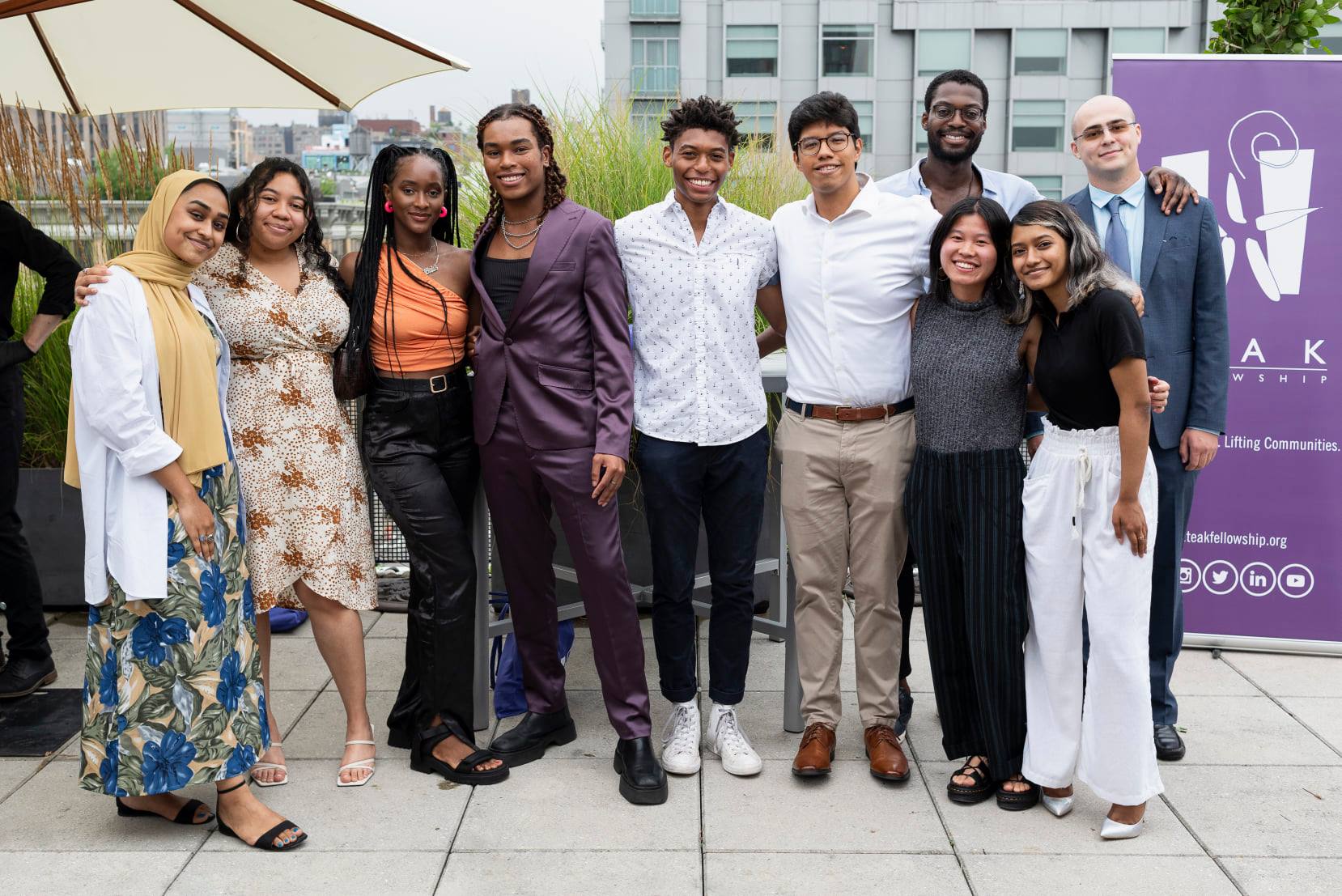 As students transition from high school, they will have access to dynamic programming geared towards college success and engagement across the TEAK classes. This additional component of TEAK encompasses check-ins and visits for first and second-year students; group and individual academic, career, and financial aid counseling; a student-led mentorship program; academic and pre-professional workshops; internship opportunities; and professional coaches.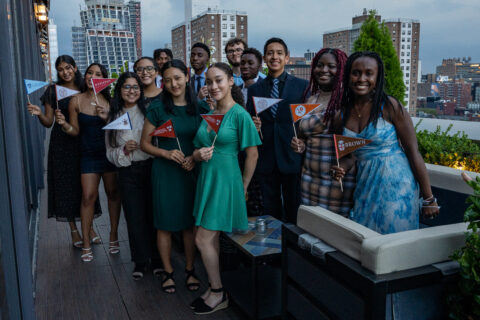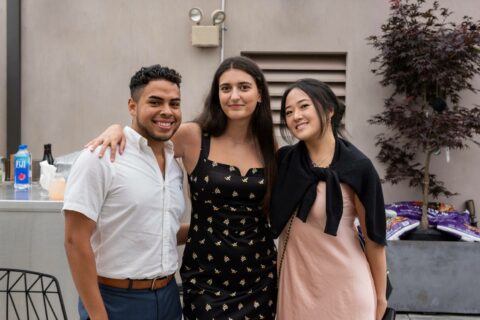 Transition to College 
---
During the summer before attending college, TEAK high school graduates participate in several workshops to highlight important resources and information needed to ensure a successful transition to college. Topics include: adjusting to college life, financial literacy, stress and time management, college community engagement, and academic planning and success.
College Visits & Check-Ins
---
College Scholars receive a mid-semester check-in by phone or a visit on campus to provide support during the critical first two years of college. If an on-campus visit is made, all local Scholars are invited to participate in TEAK Meet-Ups — a gathering of Scholars across classes attending the same university or local universities.
Big Sibling Program
---
First-year college students are matched with older TEAK College Scholars on college campuses through TEAK Big Siblings, a student-led mentorship program designed to facilitate community-building and leadership opportunities across classes.
Professional Development & Internship Opportunities
---
During and after college, TEAK supports students' professional pursuits through career panels, resume review, interview preparation, and a series of workshops on networking, personal branding, transitioning from college to career, and managing finances. TEAK also hosts a Job Bank and Professional Mentor Database to help current TEAK College Scholars gain greater experience and insight into a variety of fields.