Outcomes
Lifting communities, one student at a time.
Since 1998, The TEAK Fellowship has empowered exceptional students to reach their full potential regardless of their financial situation. By transforming the life of a single student, TEAK impacts the world at large.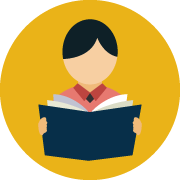 332
Current TEAK Fellows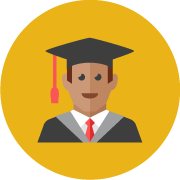 265
TEAK Alumni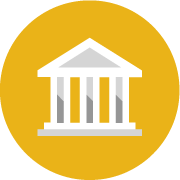 265 College Graduates
with careers in various industries
34%
Nonprofit/Education/Public Policy
19%
Finance andBusiness
14%
MedicalProfessions
12%
Media/Advertising/Journalism
9%
Engineering/ Technology
4%
Law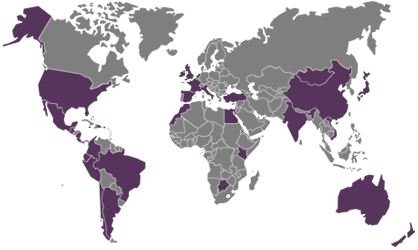 TEAK students have traveled to over 30 countries for academic enrichment.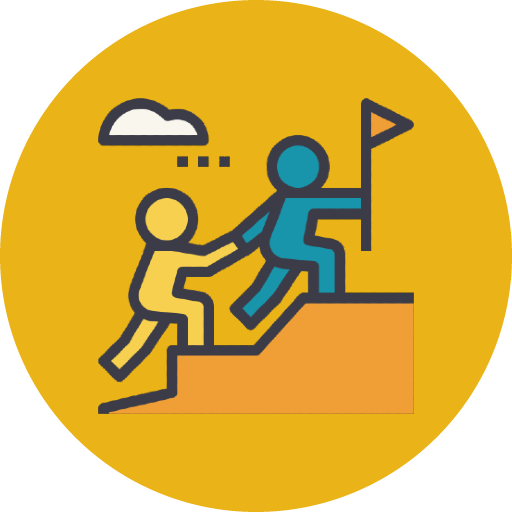 68%
of TEAK Fellows held leadership positions in high school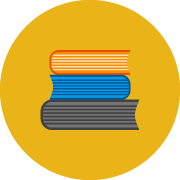 1380
Average SAT score for 2020 high school graduates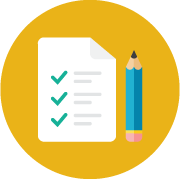 3.24 GPA
GPA average for current College Scholars
77%
of TEAK Fellows have at least one immigrant parent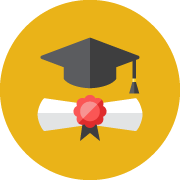 60%
of TEAK Fellows will be the first in their family to graduate from college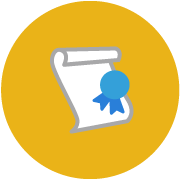 25%
of TEAK alumni are currently pursuing or have obtained post-graduate degrees