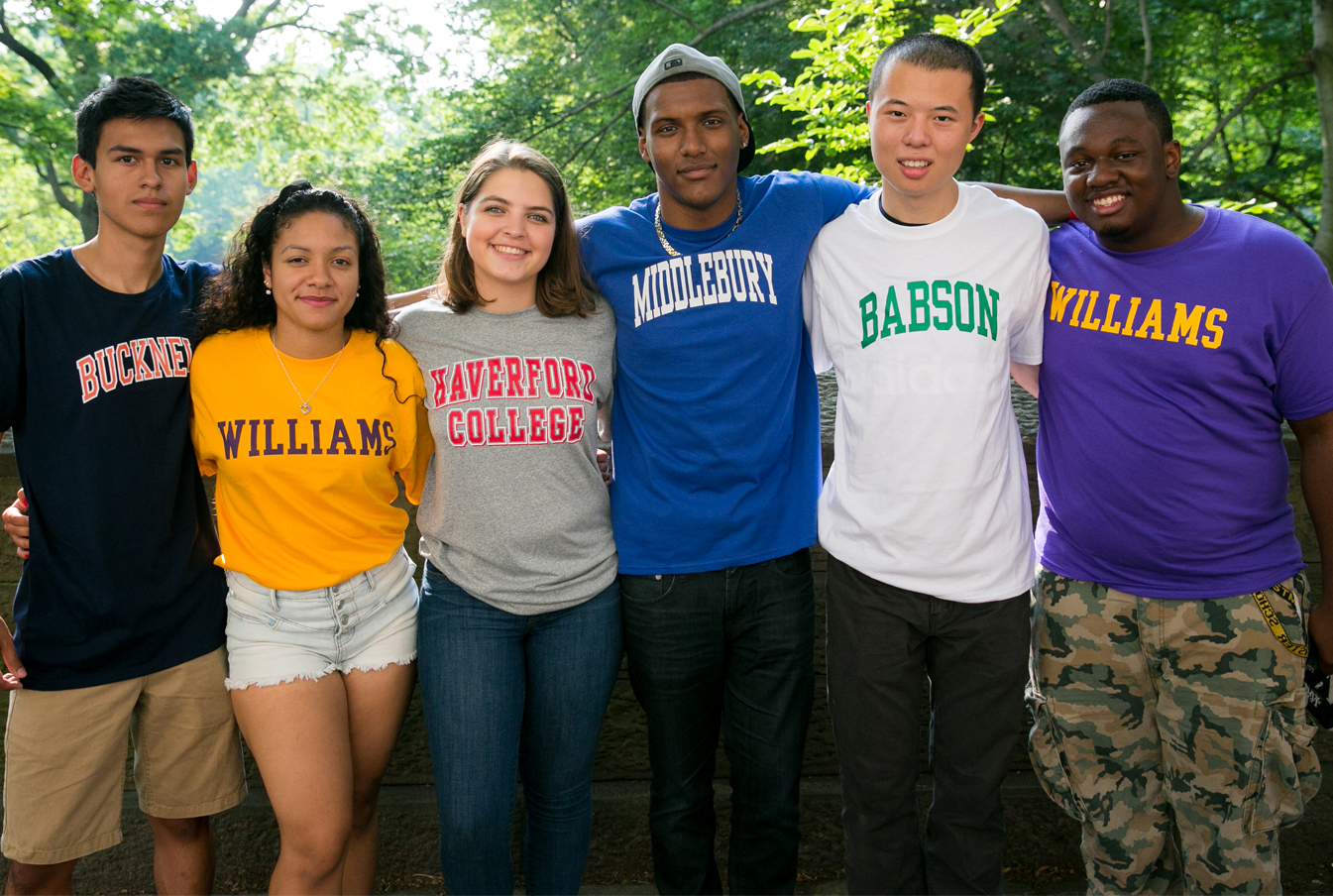 Outcomes
Lifting communities, one student at a time.
Since 1998, The TEAK Fellowship has empowered exceptional students to reach their full potential regardless of their financial situation. By transforming the life of a single student, TEAK impacts the world at large.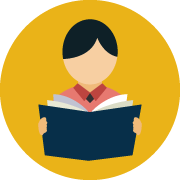 177
Current TEAK Fellows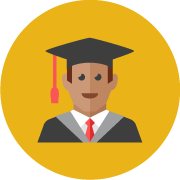 250
TEAK Alumni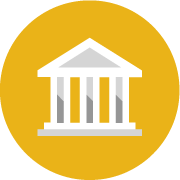 166 College Graduates
with careers in various industries
34%
Nonprofit/Education/Public Policy
19%
Finance andBusiness
14%
MedicalProfessions
12%
Media/Advertising/Journalism
9%
Engineering/ Technology
4%
Law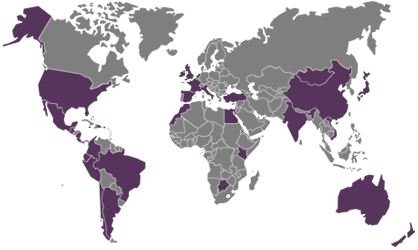 TEAK students have traveled to over 30 countries for academic enrichment.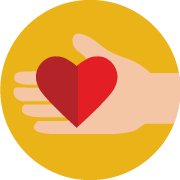 38,250 Hours
of community service have been completed by TEAK students during their fellowships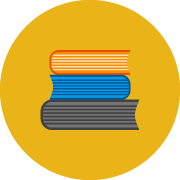 2030
Average SAT score for Class of 2016. 500+ points higher than the national average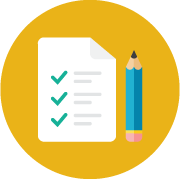 3.14 GPA
TEAK Class of 2015 average GPA for their first semester of college
77%
of TEAK Fellows have at least one immigrant parent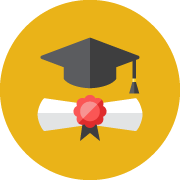 84%
of TEAK Fellows will be the first in their family to graduate from college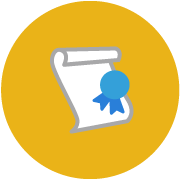 25%
of TEAK alumni are currently pursuing or have obtained post graduate degrees