Parents are an integral part of students' success in the Fellowship. Through their communication with staff, attendance at meetings, and daily support of their children, parents/guardians play a critical role in helping students successfully navigate the different phases of the TEAK journey.
Parent Involvement & Communication
---
TEAK values parents' expertise and wishes to further empower parents to support their children through their new experiences in TEAK, high school, and college. Through targeted programming and frequent communication about student progress, TEAK works closely with parents during the middle and high school years to help student thrive academically. In addition, through workshops and individualized guidance regarding admission and financial aid, TEAK ensures that families are well-informed about their educational options for high school and college.
TEAK Parents' Association
---
The TEAK Parents' Association connects parents of TEAK Fellows who are in high school with one another and with TEAK staff for the purpose of building community and fostering empowerment. Parents gather to discuss issues ranging from parenting teenagers to completing high school and college financial aid forms to improving one's own financial or computer literacy skills.
Parent Ambassadors
---
The TEAK Parent Ambassador Program re-engages Alumni Parents in the TEAK community through participation at TEAK events and communication with prospective and current TEAK Parents. By sharing their advice and experiences with current and future TEAK families, Parent Ambassadors pay it forward and model the close connections they built during their children's journeys through TEAK.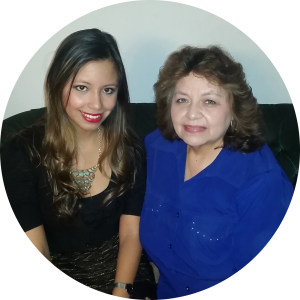 "Getting into TEAK is better than winning the lotto. Money comes and goes but this is forever. This program changes your life forever."
– Laura Bustamante