The TEAK Fellowship is a free NYC-based program that helps talented students from low-income families achieve their potential. Through intensive after school and summer classes, TEAK prepares middle school students to get into the nation's most selective high schools and colleges. TEAK's strong support system ensures that students thrive in their high schools and graduate from college, ready to pursue their professional goals and positively impact the world.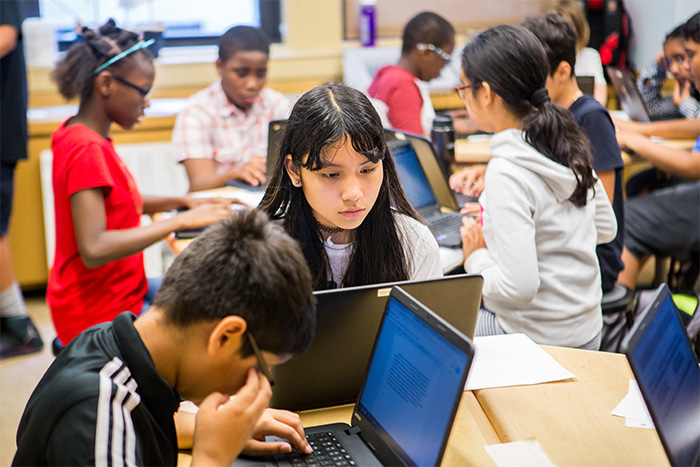 Middle School Programs & High School Placement
With a focus on future academic success and personal growth, our rigorous program prepares students for the highly selective high school admission process.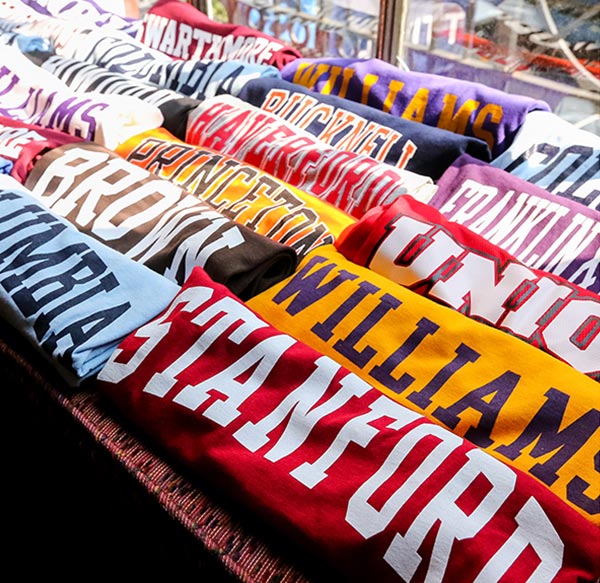 High School Programs & College Guidance
We provide academic support, transformational summer experiences, internships, and service opportunities along with college guidance to supplement resources offered by high schools.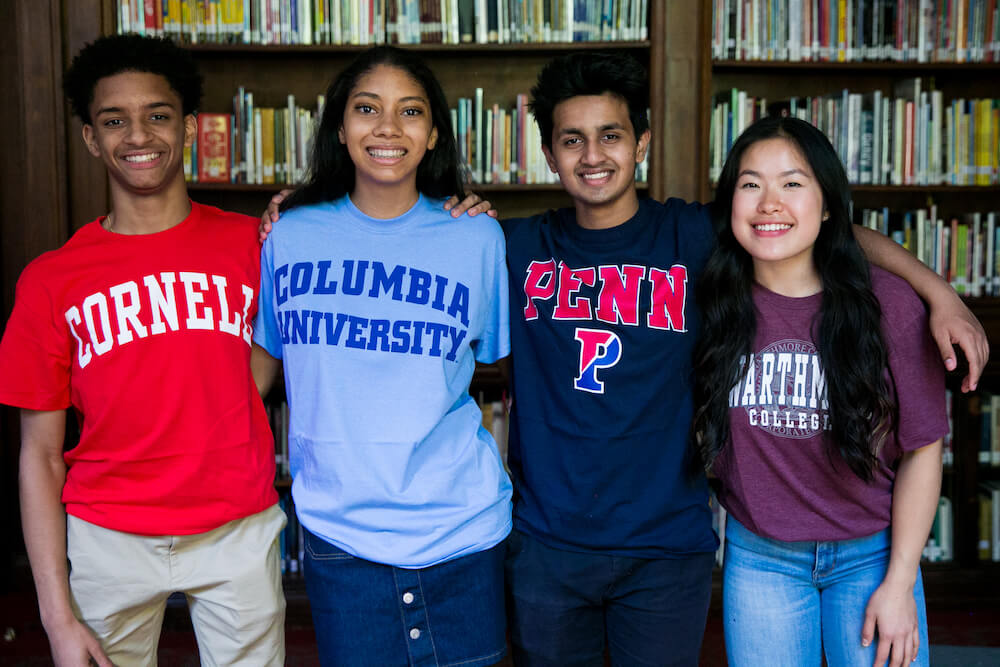 College Success
When students transition from high school, they have access to our dynamic programming geared towards college success and career preparedness.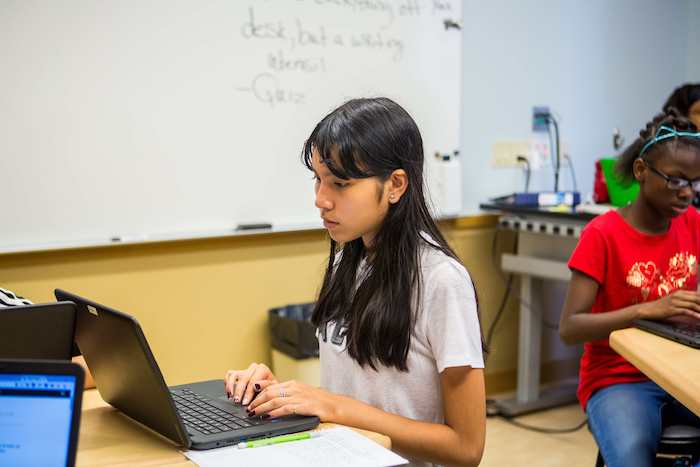 Admissions
---
Students are eligible for admission to TEAK in the fall of their sixthgrade year.
Learn More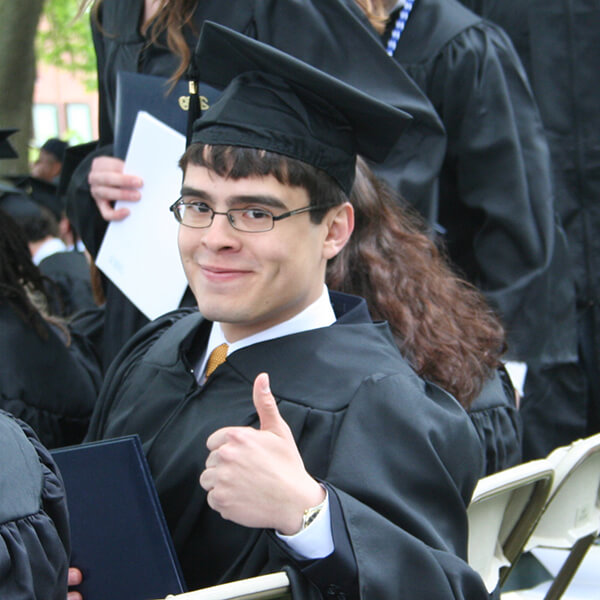 The Journey
---
Follow one of our students from admission to completion of our program and beyond.
View the Timeline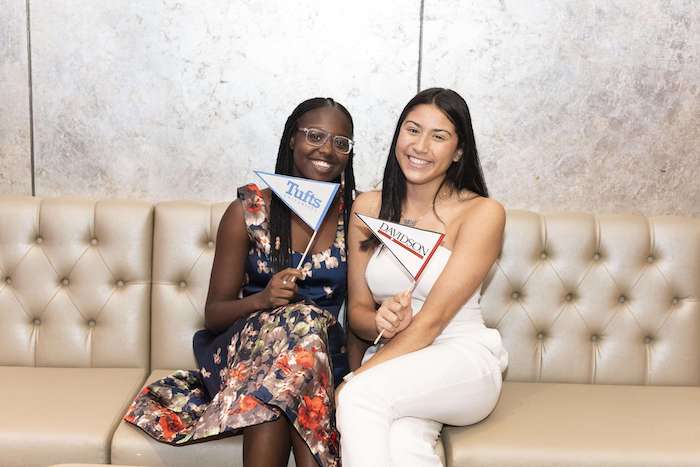 Outcomes
---
We take pride in our exceptional fellows and the success they've found through TEAK.
See the Stats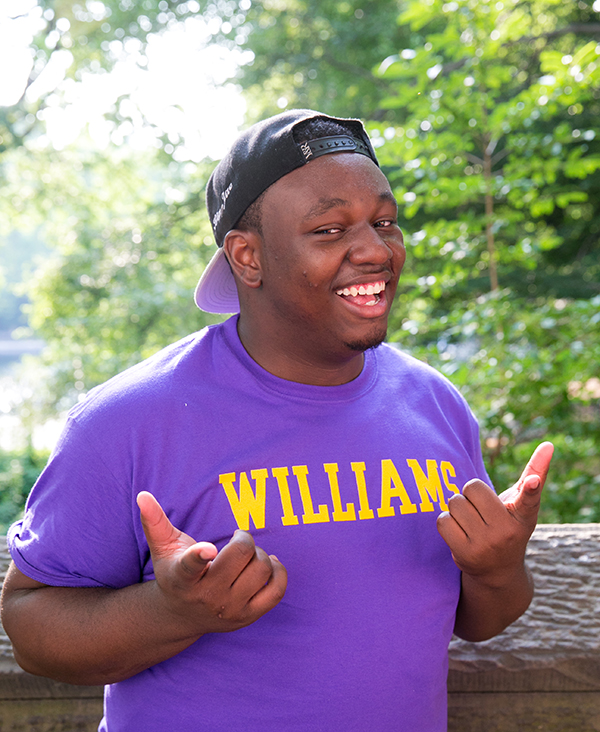 Without TEAK I would have continued to live a life of complacency, never even approaching my full potential. I'm now a freshman at Williams College and still discovering what I'm capable of. I have TEAK to thank for that.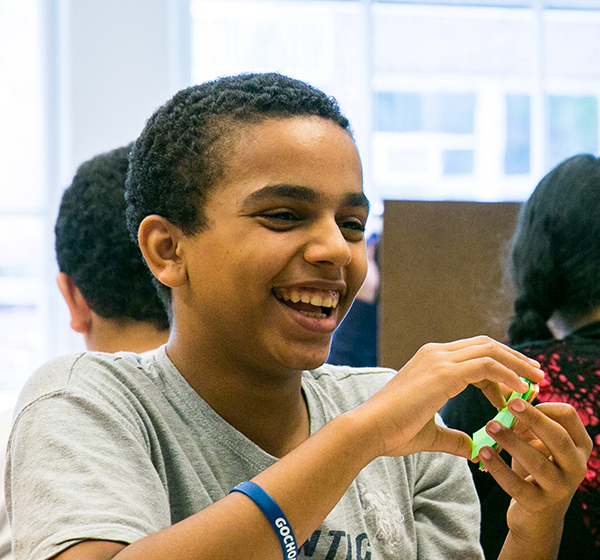 A TEAK Fellow is self-motivated. He commits himself to learning because he enjoys it and knows that it will benefit him in the future.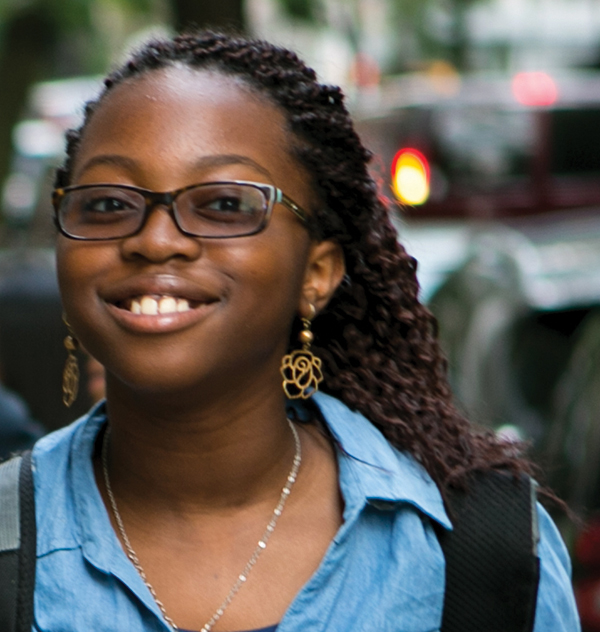 I used to believe that I was the product of hopes that turned to failure, but I learned that I was the product of dreams that just needed to see a different light. And that light was TEAK.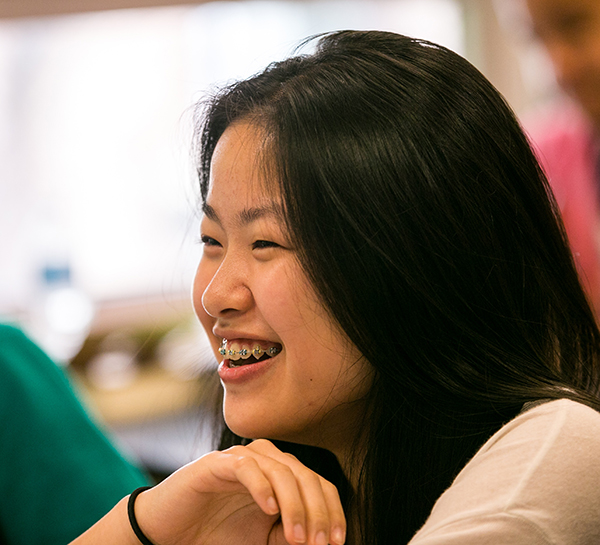 Before coming to TEAK, I never knew where hard work could lead. After two intense years, I am now a student at Concord Academy and see how determination pays off.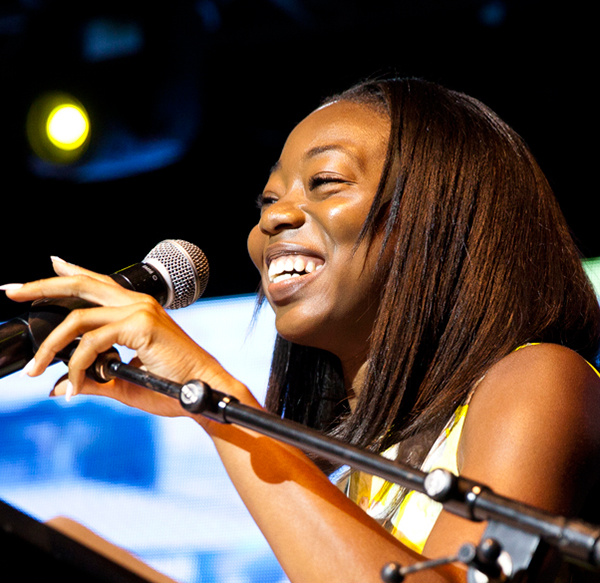 "I have learned not only how to dream, but that I am worthy of those dreams.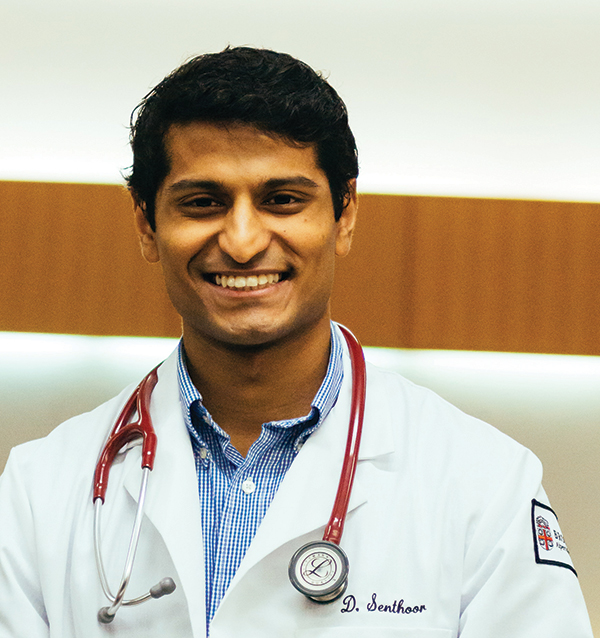 All the people that come to TEAK are pretty awesome. They are dedicated, hardworking, and they come out doing amazing things.
Get Involved
Here are a few ways you can make a difference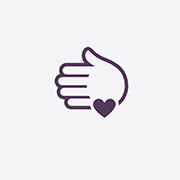 Donate
---
Your donation supports our programs and is vital to helping students reach their full potential.
Donate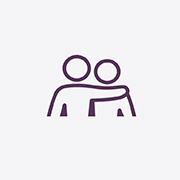 Mentor
---
We're always looking for passionate, dedicated volunteers that share our passion for transforming lives.
Learn More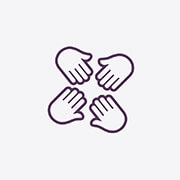 Volunteer
---
Become a TEAK mentor to a Fellow or a professional mentor for alumni and provide invaluable support.
Learn More