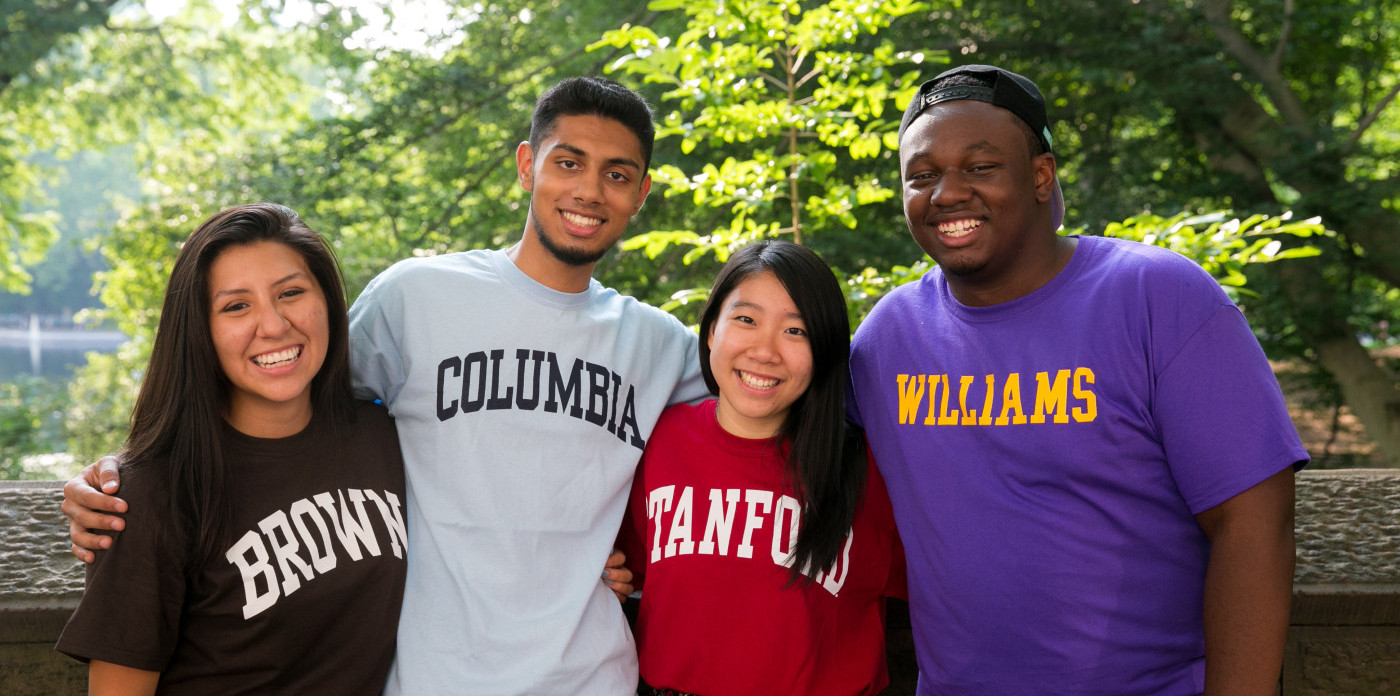 TEAK provides college guidance including test prep, help with selecting best fit colleges, along with interview and financial aid workshops.
Congratulations to TEAK's graduating seniors on gaining admission to the nation's most highly selective colleges and universities, including 27% accepted to the Ivy League and Stanford.
View the list of schools.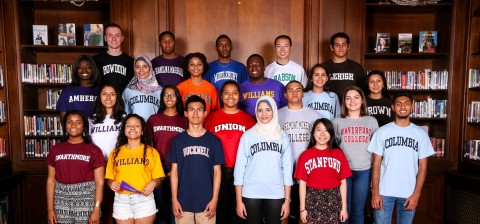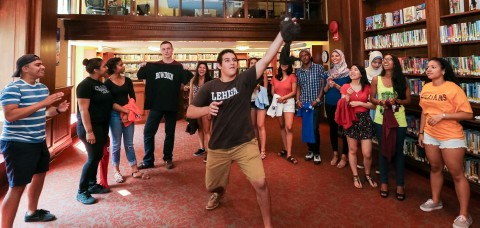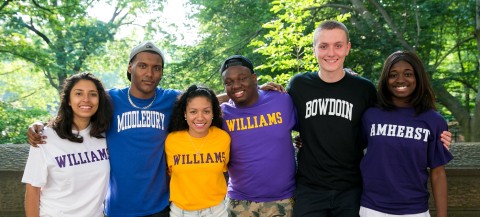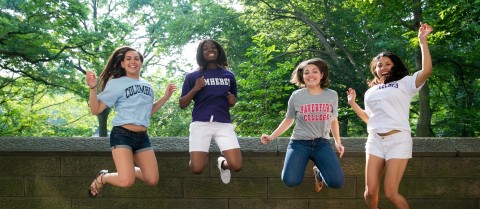 Beginning junior year, TEAK provides comprehensive college guidance for Fellows and families to supplement the resources offered by high schools. TEAK offers comprehensive, individualized college counseling and financial aid support; workshops on the application process, college essays, college interviews, and financial aid; SAT preparation classes; and college trips.
College Matriculation [2010-2018]

Brown University (14)
Cornell University (11)
Columbia University (10)
Wesleyan University (8)
Williams College (8)
Amherst College (6)
Claremont McKenna College (6)
Haverford College (5)
Princeton University (5)
University of Pennsylvania (5)
Yale University (5)
Bowdoin College (4)
Franklin & Marshall College (4)
Middlebury College (4)
Swarthmore College (4)
Union College (4)
Barnard College (3)
Colgate University (3)
Gettysburg College (3)
Lafayette College (3)
Lehigh University (3)
Babson College (2)
Carnegie Mellon University (2)
Emory University (2)
George Washington University (2)
Harvard University (2)
Johns Hopkins University (2)
Stanford University (2)
Tufts University (2)

Wellesley College (2)
Allegheny College
Bates College
Boston College
Brandeis University
Bucknell University
College of Saint Rose
Cooper Union
CUNY Macaulay Honors College
Dartmouth College
Davidson College
Dickinson College
Fordham University
Georgetown University
Goucher College
Hamilton College
Hobart & William Smith Colleges
Howard University
Kenyon College
Oberlin College
Occidental College
Rochester Institute of Technology
Stony Brook University
SUNY New Paltz
University of Chicago
University of Rochester
University of Virginia
Vassar College
Wheaton College

Fun Fact
Of TEAK's twelve classes that have matriculated to college, 89% matriculated to top tier national universities or liberal arts colleges, as ranked by Barron's, including 27% to the Ivy League.