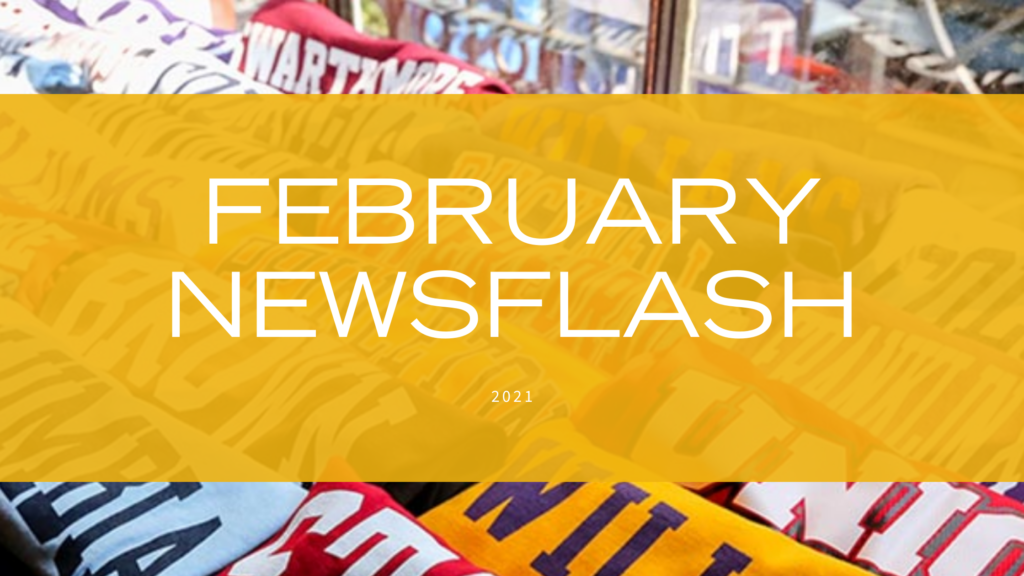 CELEBRATING BLACK HISTORY MONTH
Assistant Director of College Success, Christine Harding, facilitated a discussion on reimagining practices and solutions to pressing issues faced by Black students.
In honor of Black History Month, we are highlighting some of our own students' voices through visual poems that they created over the summer.
We catch up with Amie Sillah, Alumna TEAK Class 13 about post college life in a pandemic, self-care, and TEAK.
We've pulled together some fun virtual activity ideas for mentors and mentees (or for anyone!) to stay connected.
100% of TEAK hosts sites affirmed that they would recommend or hire a TEAK intern the following year. If you or someone you know works for a company that hires interns, we'd love to hear from you.