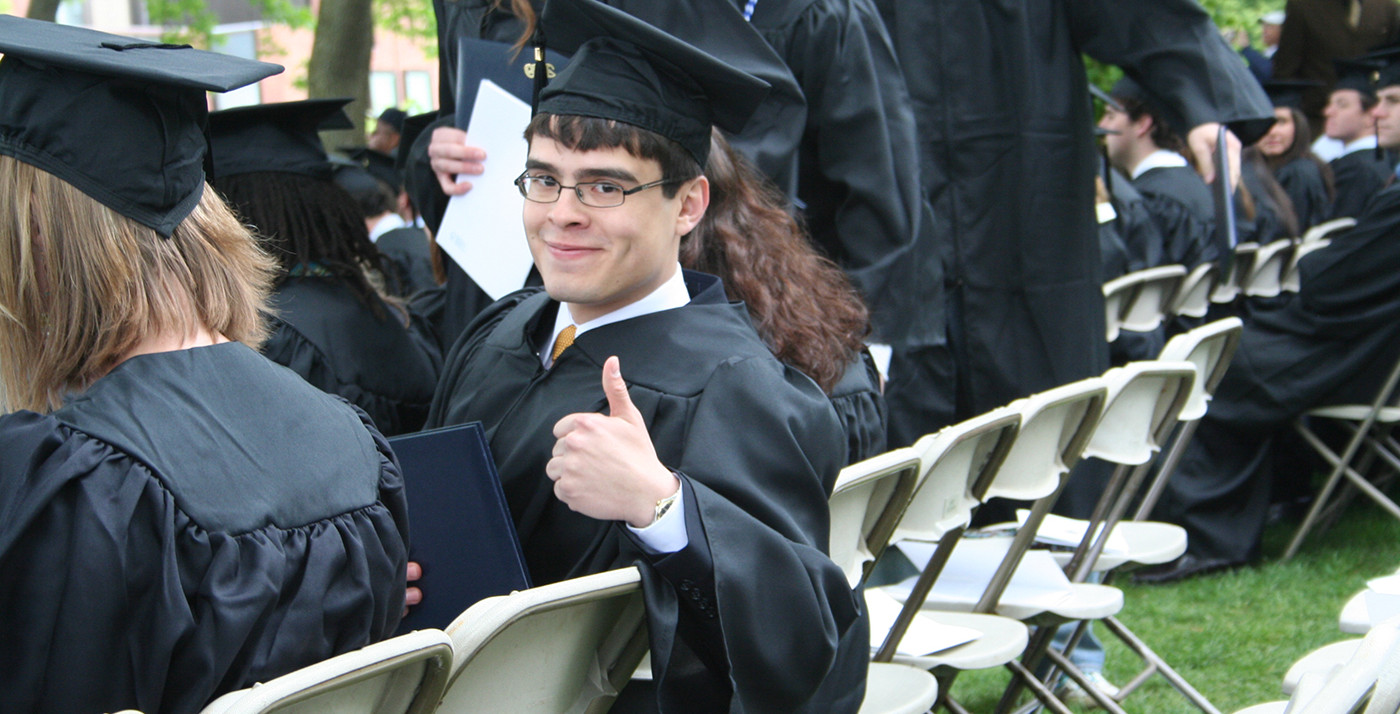 Christian's journey through TEAK is an inspiring example of what can be achieved with hard work, perseverance, and a lot of heart.
1987
Christian was born in 1987 in Greenpoint, Brooklyn to a single mother who came to the United States from Colombia.
As the oldest of two boys, Christian was the man of the house from an early age. He would come home from school everyday to watch after his brother while his mother worked 12 hours to support her two sons.
The only language spoken at home was Spanish, therefore Christian navigated his educational experiences on his own. Even from the earliest age, Christian valued education and sought out a better middle school (Baruch Middle School) for himself without any assistance from his family.
Spring 2000
MIDDLE SCHOOL PROGRAMS
After learning about TEAK through his middle school guidance counselor, Christian was accepted to the program in 2000 as part of the second admitted class of students.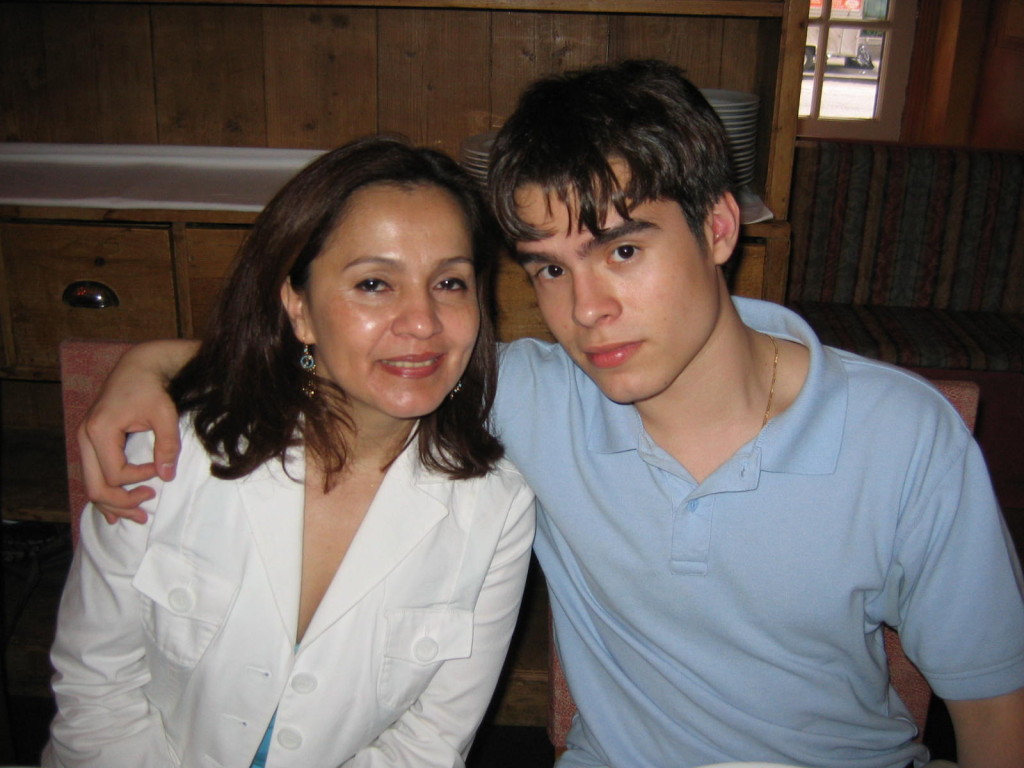 2001
HIGH SCHOOL PLACEMENT
With TEAK's help, Christian gained access to The Dalton School, a highly competitive independent day school in New York City. He became the first TEAK Fellow to attend Dalton.
As Christian went through his own high school application process with TEAK, he began to mentor his best friend, sharing the information learned at TEAK and helping him navigate the independent school application process. In helping his friend, Christian discovered a passion for helping others.
SUMMER 2002
HIGH SCHOOL PROGRAMS
While at Dalton, Christian blossomed into a creative, witty, and outgoing young man. He developed his interest for film, running the Independent Film Club, and participating in the NY Film Academy summer program.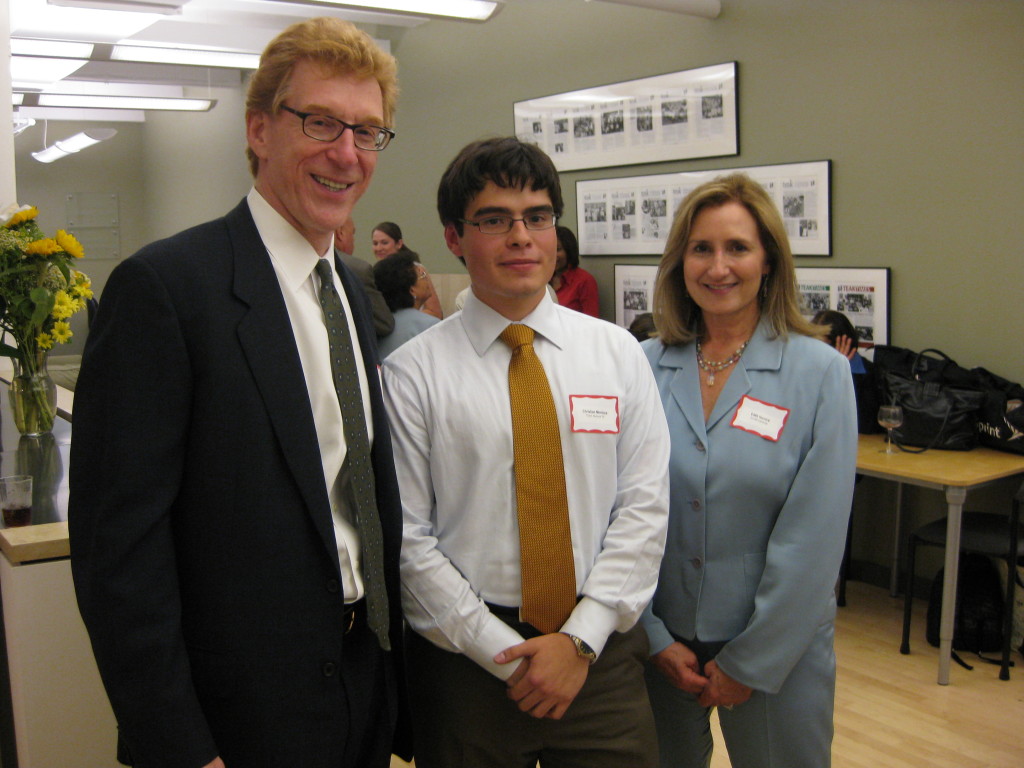 SUMMER 2003
The summer after his sophomore year, Christian participated in an Experiment in International Living program in Brazil. His experience abroad ignited his love for languages.
SPRING 2005
COLLEGE GUIDANCE
Christian enrolled in Trinity College, becoming the first male TEAK Fellow to attend Trinity.
MAY 2009
Christian was the first in his immediate family to graduate from college, earning a Bachelor of Arts in Economics and Italian Studies.
.
2010
ALUMNI PROGRAM
Christian seeks out opportunities to mentor young students every chance he gets. While in college, he mentored a boy from a Hartford public school and participated in Connectikids where he mentored and tutored 4th and 5th graders. He is currently a mentor through Big Brothers Big Sisters, has been a TEAK mentor in the past, and is looking forward to mentoring a TEAK student again.
"It's really important for me to be a male role model to a young male since I never had that at home and my mentor at TEAK was very meaningful to me."
PRESENT DAY
Christian currently works as an analyst for Societe Generale, is a member of TEAK's Next Generation Board, a Trustee at MESA Charter High School, and lives in Greenpoint, where he grew up.