When you support The TEAK Fellowship, your gift helps us serve our city's most motivated young people who share a vision for their lives that includes an education second to none and an opportunity to make a disproportionate impact on the communities in which they find themselves. We invite you to meet three TEAK Fellows at different phases in their ten-year journey.
SUPPORT NOW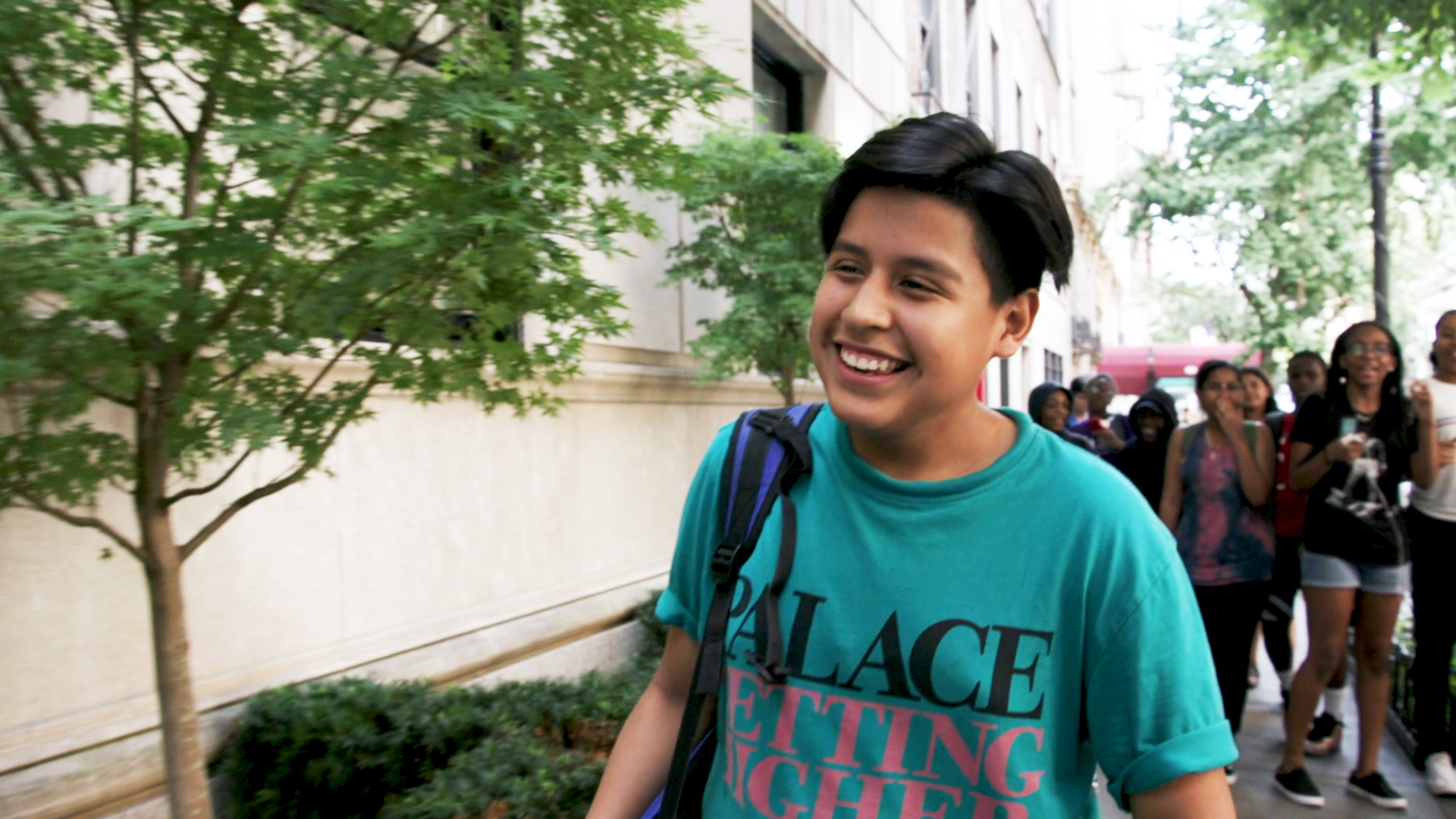 Getting Your Wings
"Once I joined TEAK it really opened my eyes to the possibilities that I could be more than I ever thought…"
– Franklyn, Class 20
MEET FRANKLYN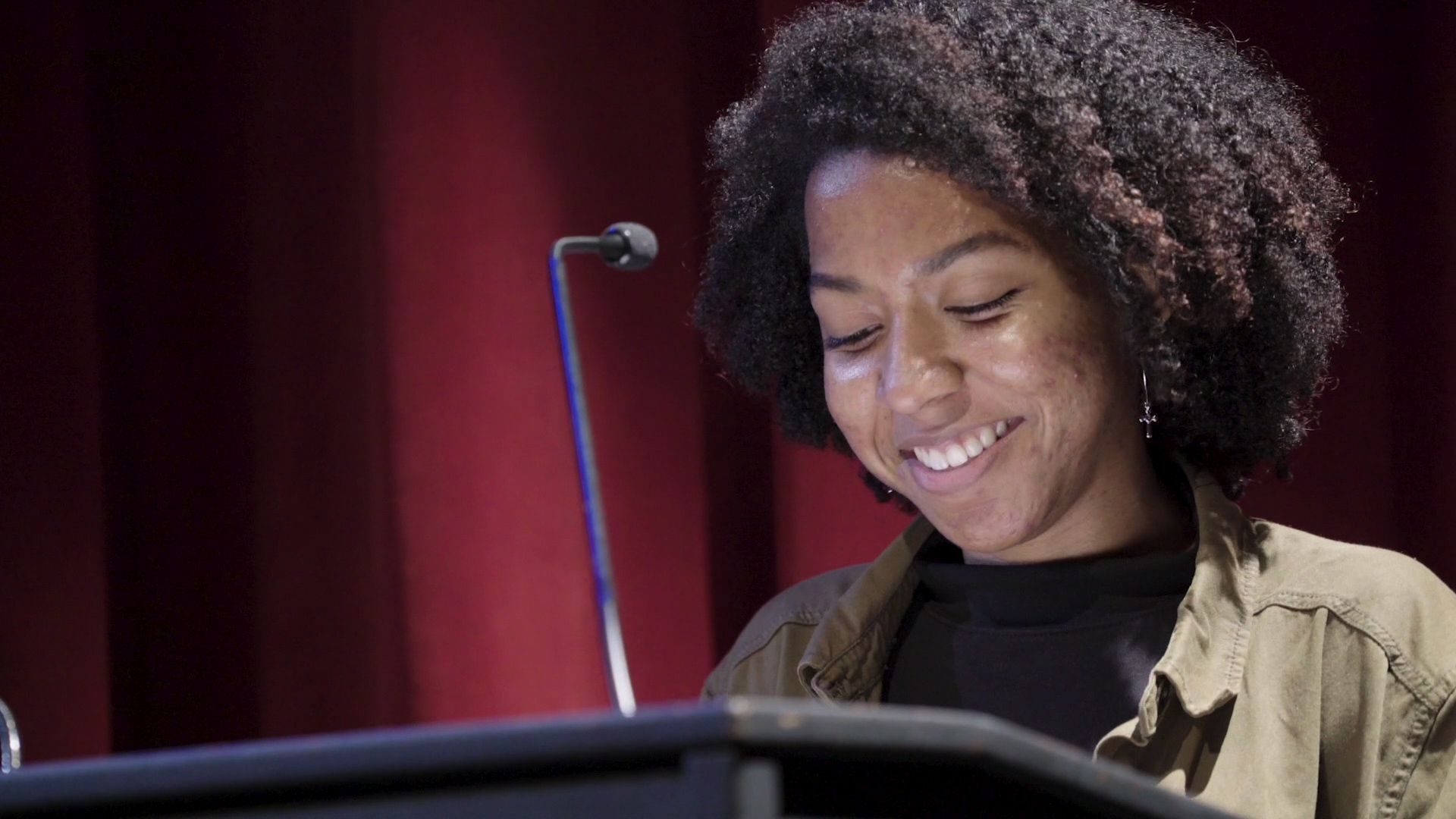 Learning to Fly "TEAK allowed me to dream beyond what I'm used to seeing every day when I walk down my block." – Isa, Class 15
MEET ISA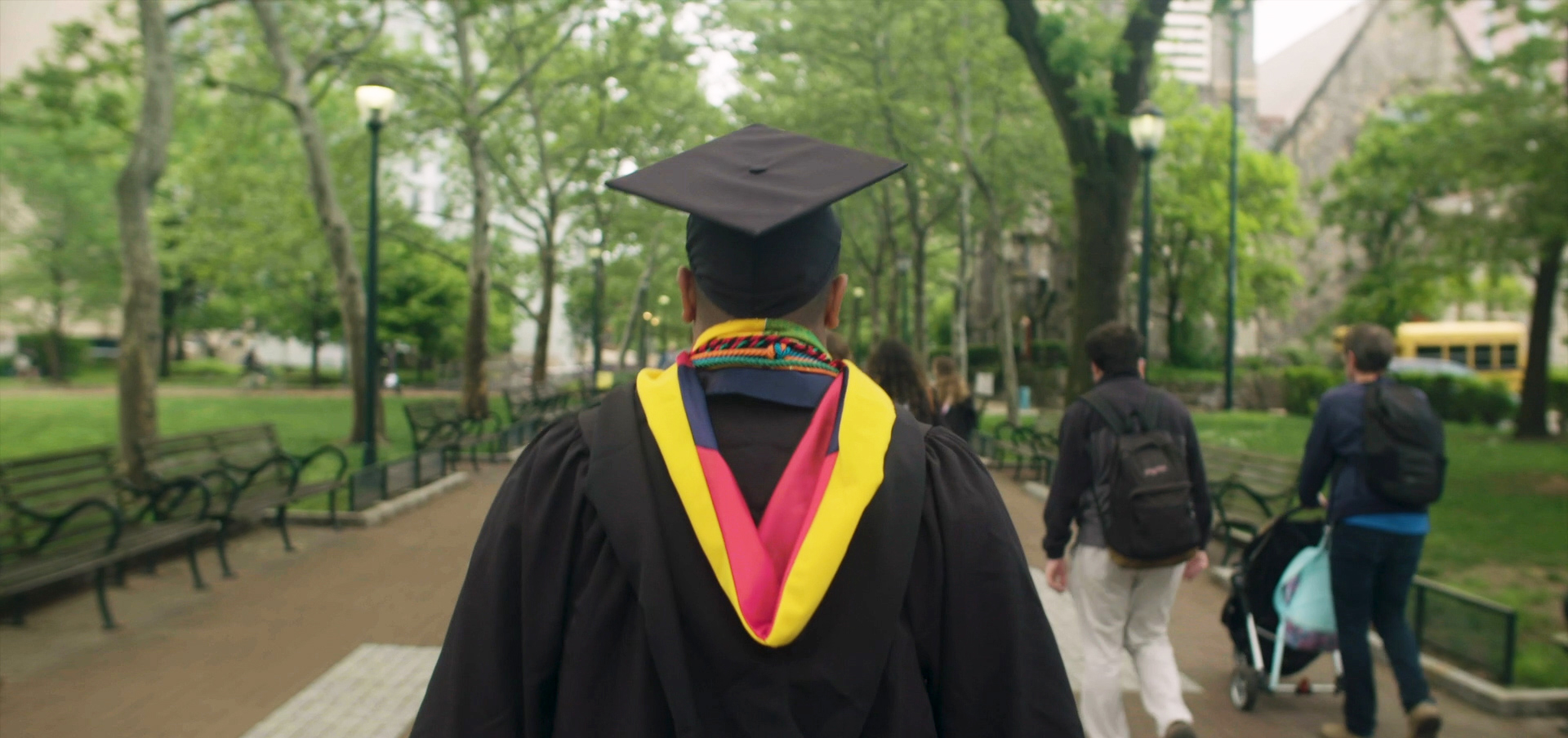 Taking Flight "It's so heartwarming knowing that so many people have supported me throughout this battle, so many people have helped me grow and learn how to be a better person." – Fernando, TEAK Alumnus, Class 11
MEET FERNANDO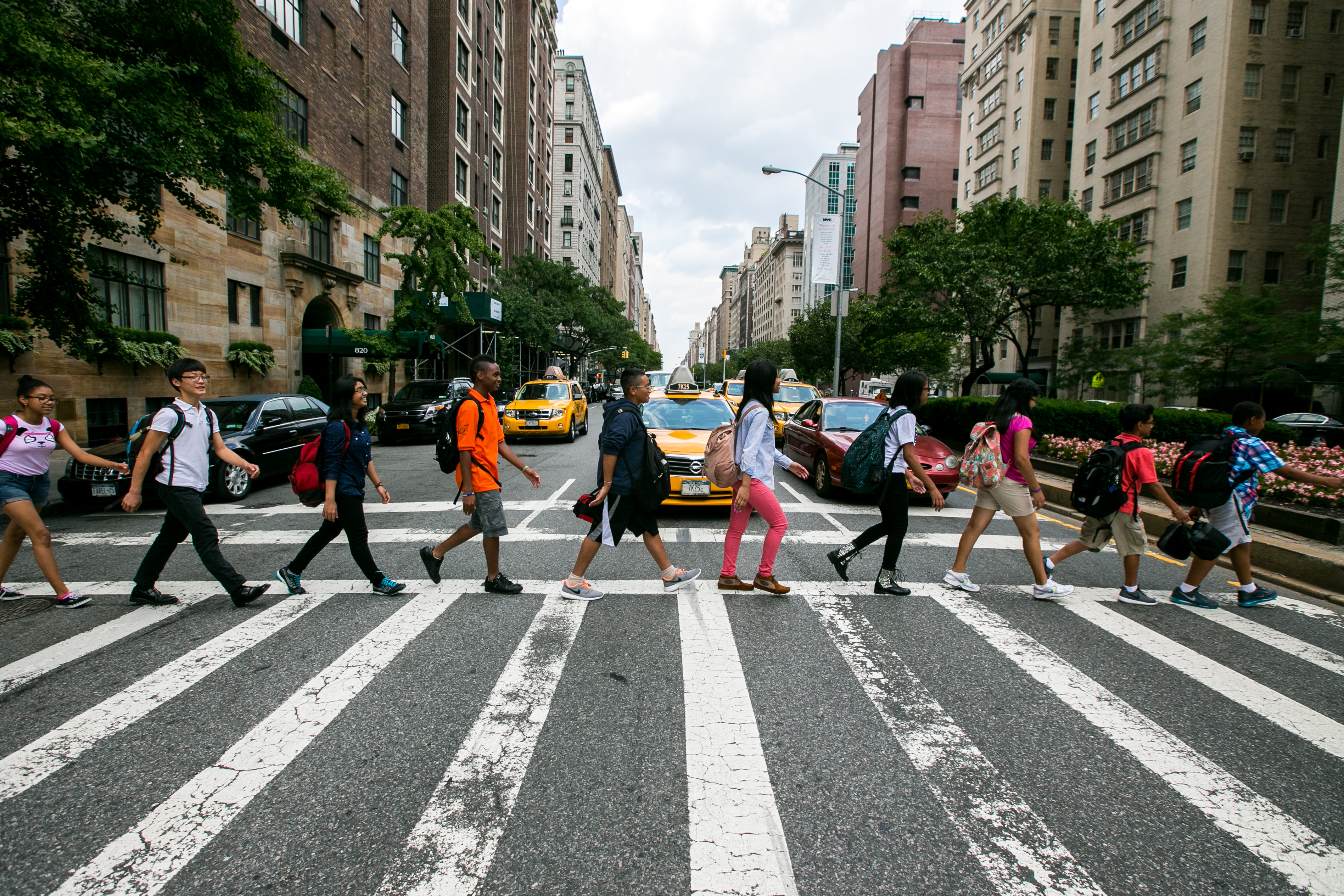 Transforming Lives.
Lifting Communities.
SUPPORT NOW

Supporting TEAK's Future