Due to Covid-19, we have canceled our annual Midsummer Night event. But DOUGH-NUT despair! In lieu of an in-person event, on Wednesday, June 24th, The TEAK Fellowship's Next Generation Board will host The Great TEAK Bake-Off!
Five A-GLAZE-ING contestants will compete for the title of
June 24, 2020 | 6 PM EDT
MC: Anna McGorman, Director of Culinary Operations at Milk Bar
Via: Zoom

Coming soon. Interested in donating an item or experience to our auction? Contact Tara Reed
Funds raised from this event will benefit summer internship stipends for our college students. Due to the current crisis, our students face the potential loss of summer internship and work-study jobs which have historically provided our Fellows with invaluable experience as well as career preparation but also considerable income used when they return to boarding schools and colleges.

For over 20 years, The TEAK Fellowship has helped talented New York City students from low-income families gain admission to and succeed at the nations top high schools and colleges. Along with academic preparation, TEAK provides leadership training, exposure to the arts and outdoors, mentoring, and assistance with the high school and college application processes. Simply put, our goal is to put students on the path to academic and professional success, and then help them stay the course.
Event Co-Chairs:
Jeff Park (TEAK Class 4) and Steve Lanza
MATTHEW SPIRO (Co-Chair)
Managing Director
Atalaya Capital Management LP SUSAN WEISS (Co-Chair)
Director Financial Sponsors Group
Credit Suisse
DAVID ANDERSSON
Arts & Culture Consultant
Bloomberg Associates
TARIF CHOWDHURY (TEAK Class 3)
Anesthesia Resident
NYP-Columbia University Medical Center
LISSETTE DURAN (TEAK Class 2)
Associate
Paul Weiss
LAUREN LAMPEN
Consultant
Over the Horizon Strategies
JOHN LANTZ
Associate MBS Trading
MUFG-Bank of Tokyo
STEVE LANZA
Partner
PricewaterhouseCoopers
SARAH LASSAR
Executive Director
J.P. Morgan Asset Management
U.S. Equities
INNA MARYASINA (TEAK Class 9)
Senior Associate
Capital One
JEFF PARK (TEAK Class 4)
Software Engineer
Etsy
AGATHA PATTERSON (TEAK Class 2)
Enterprise Account Executive
Microsoft
REED RAYMAN
Partner
Apollo Global Management
MUKUND SADAGOPAN
Head of CLO Structuring
RBC Capital Markets
NATASHA SOCOLOF
Principal
Kohlberg, Kravis, Roberts & Co.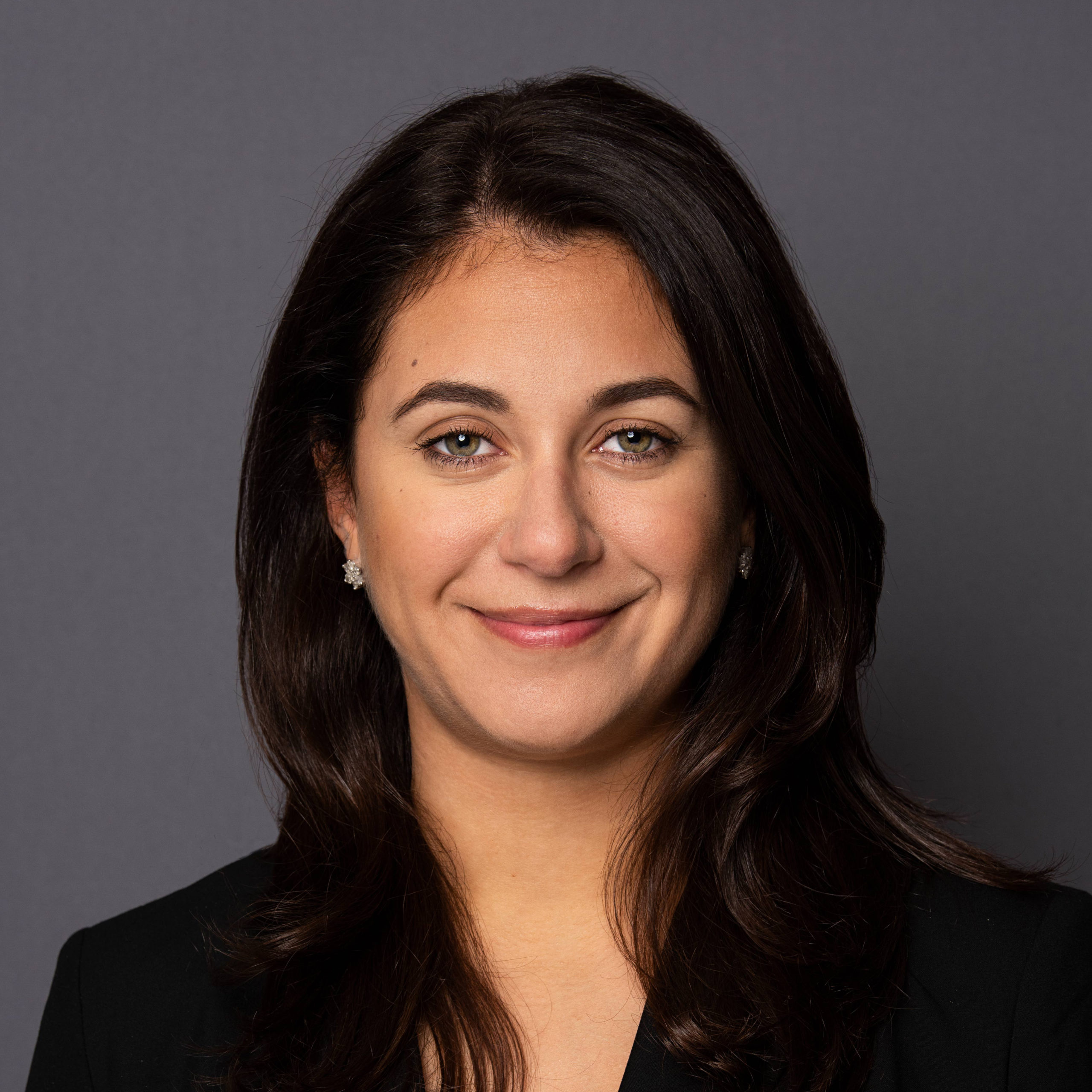 KATIE LECUSAY
TEAK Mentor
Favorite Dessert:
Ice Cream!!
Random Fact:
I sang in choir for 10 years all throughout school.

LAUREN LAMPEN
Next Generation Board Member & TEAK Mentor
Favorite Dessert:
Carrot cake from Flour Bakery in Boston
Random Fact:
I was a Junior Olympian for alpine skiing.