Teak's Mission
The TEAK Fellowship believes that motivation and potential, not economic circumstances, should determine a student's future. TEAK unlocks access to outstanding education and transformative experiences for exceptional NYC students, who use these opportunities to change their lives and the world around them.
IN 2018,
TEAK SERVED
189
+
111
=
300
1 out of 4 New Yorkers live at or below the poverty line.
TEAK Fellows are among them.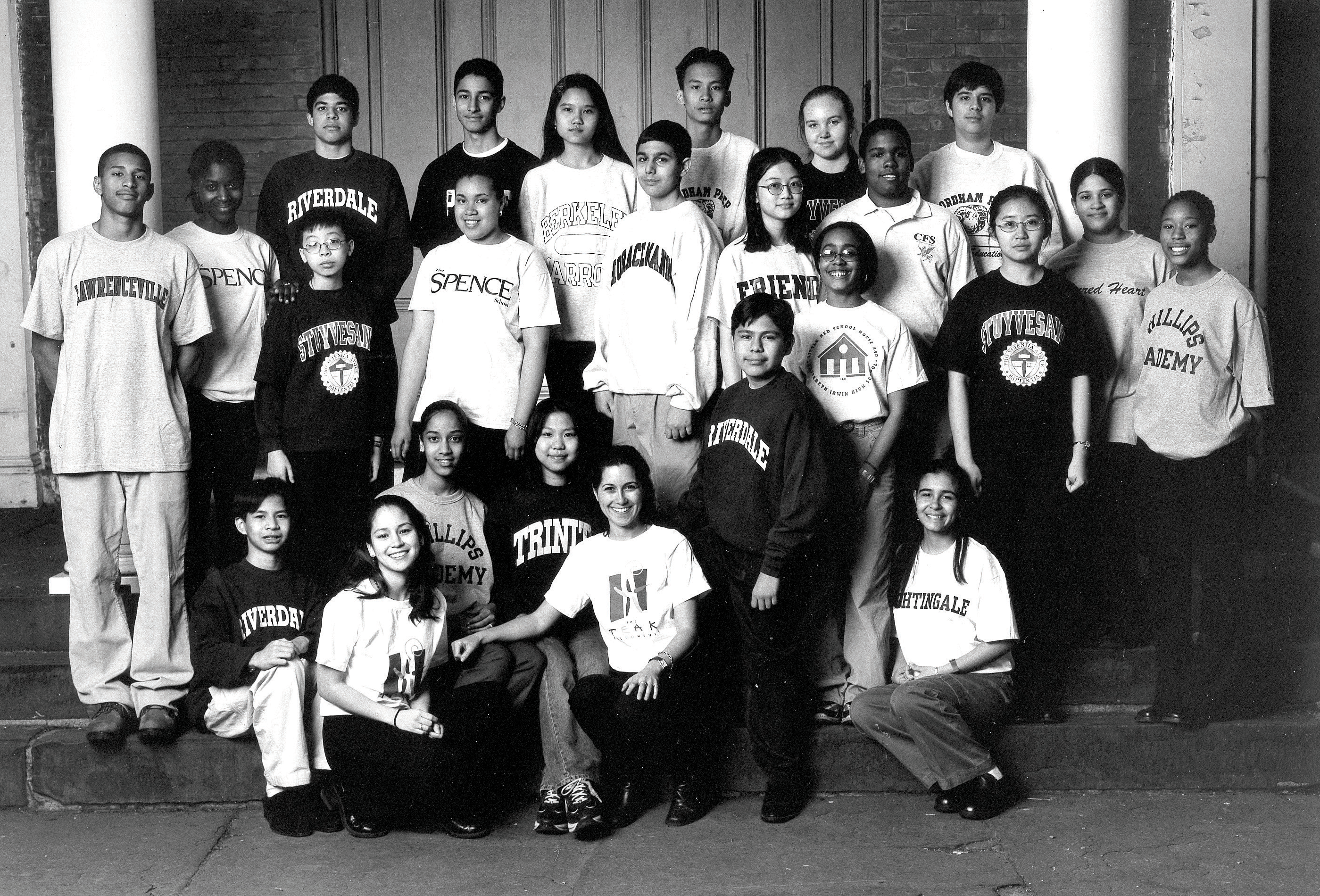 On February 1st, 1998, TEAK opened its doors to motivated and exceptional NYC students
Over 550 Students Served
700+ Internships for High School and College
Over 40,000 Hours of Community Service
Over 12,000 Hours of Academic Instruction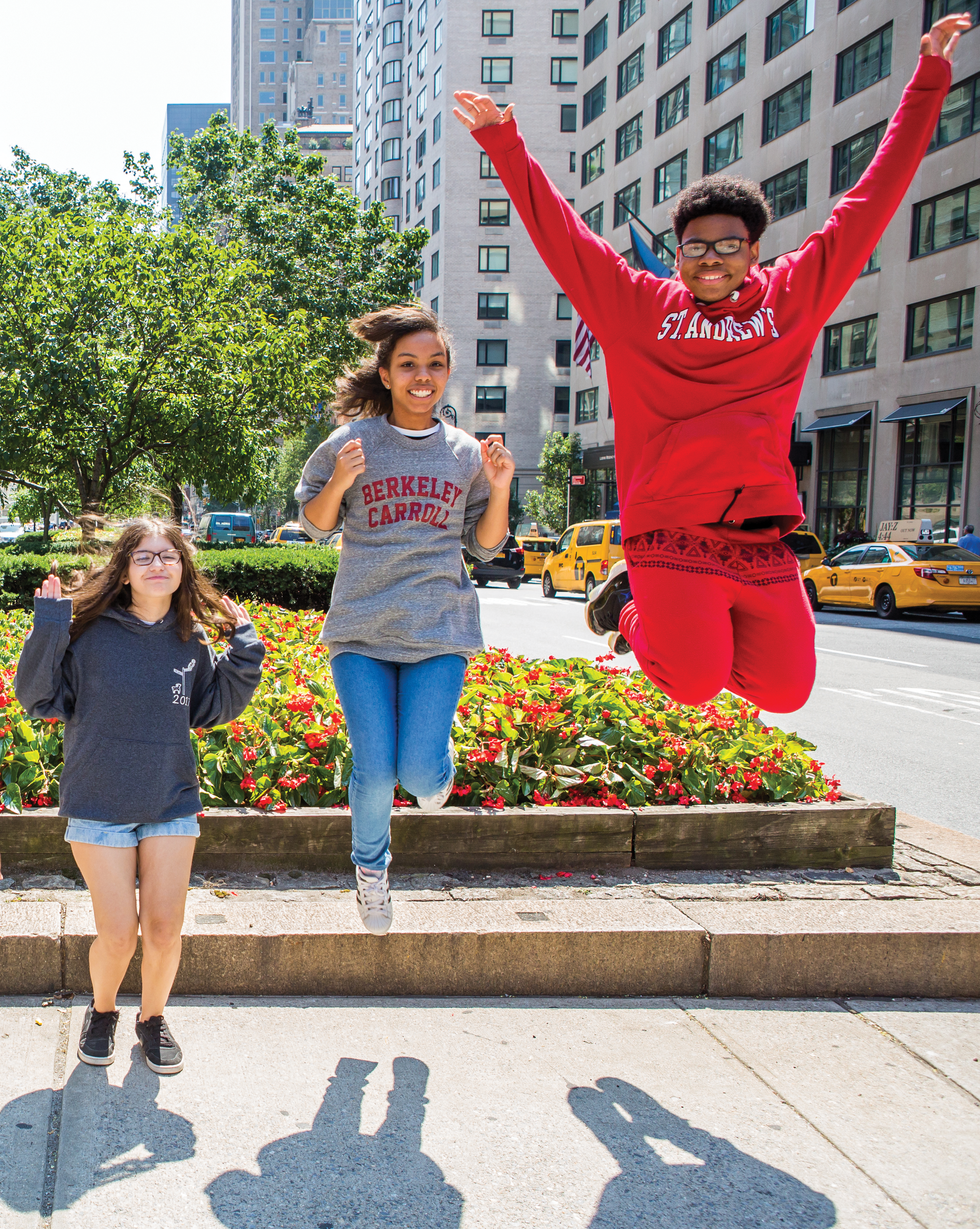 After 20 years of proven success, TEAK is uniquely positioned to expand the number of students to whom it offers a transformational opportunity to attend the Nation's most prestigious high schools and colleges and, subsequently, change the trajectory of their lives.
VIEW OUR ROADMAP

84% of Class 15 Fellows held a senior leadership position.